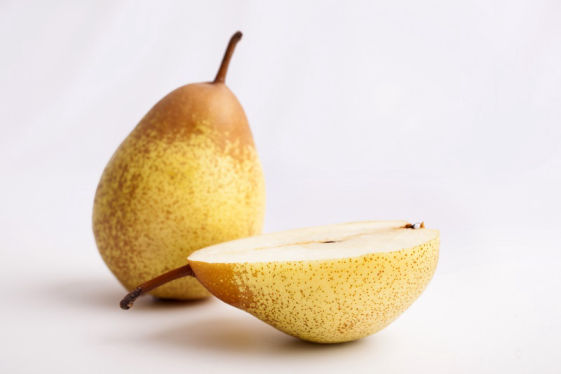 The west Pear Rocha
is an exclusively Portuguese variety that appeared spontaneously on the west coast, specifically in the municipality of Sintra.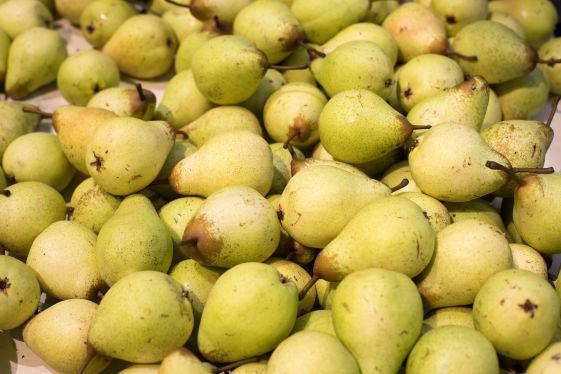 Very granulated pulp
It can be consumed crunchy or more mature. The proximity to the sea gives the pulp consistency and the sun gives it a high sugar content.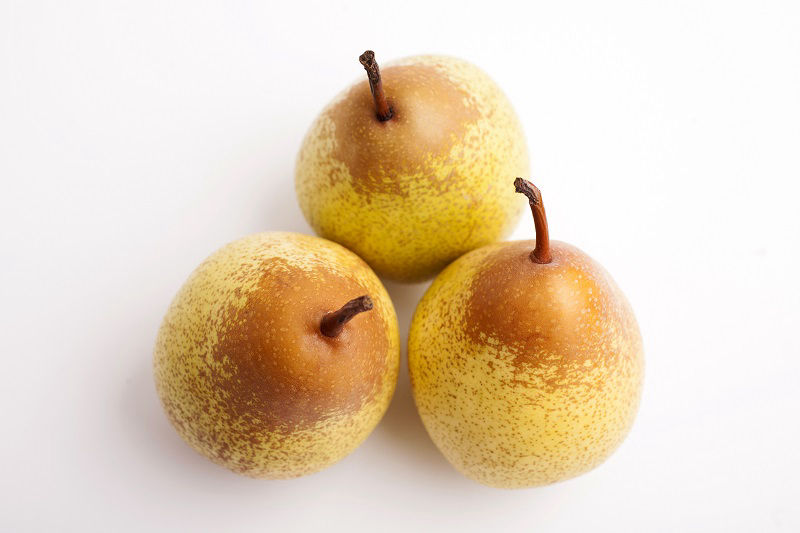 The splash of your epidermis
it is called russeting and is typical of this variety. It is next to the scale that the sugars accumulate. The percentage and concentration of scale varies depending on the weather conditions each year.